Great Gardens
Start with People Who Care.
Sunshine Nursery in Dade City, FL.
Sunshine Nursery in Dade City/Zephyrhills, FL is regarded as one of the best plant nurseries in Dade City/Zephyrhills. We take pride in providing the highest quality plants and garden solutions, along with friendly, personalized service. Our plants are hand-selected to thrive well in Florida's ever-changing climate. Sunshine Nursery in Dade City/Zephyrhills, FL carries a variety of bush, cover plants, and woody ornamental landscape shrubs. We strive to provide Dade City/Zephyrhills and Pasco County garden lovers center with quality garden solutions.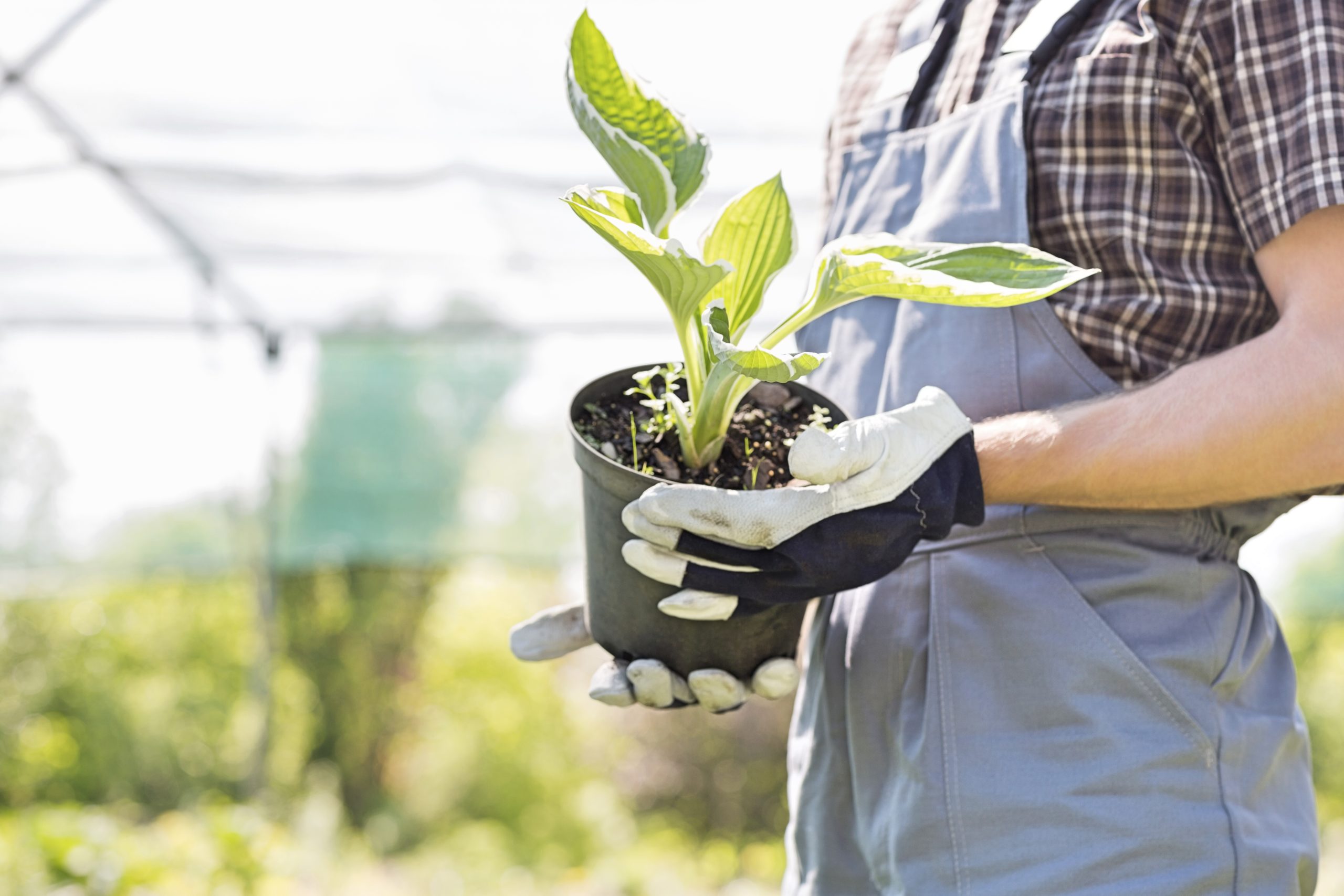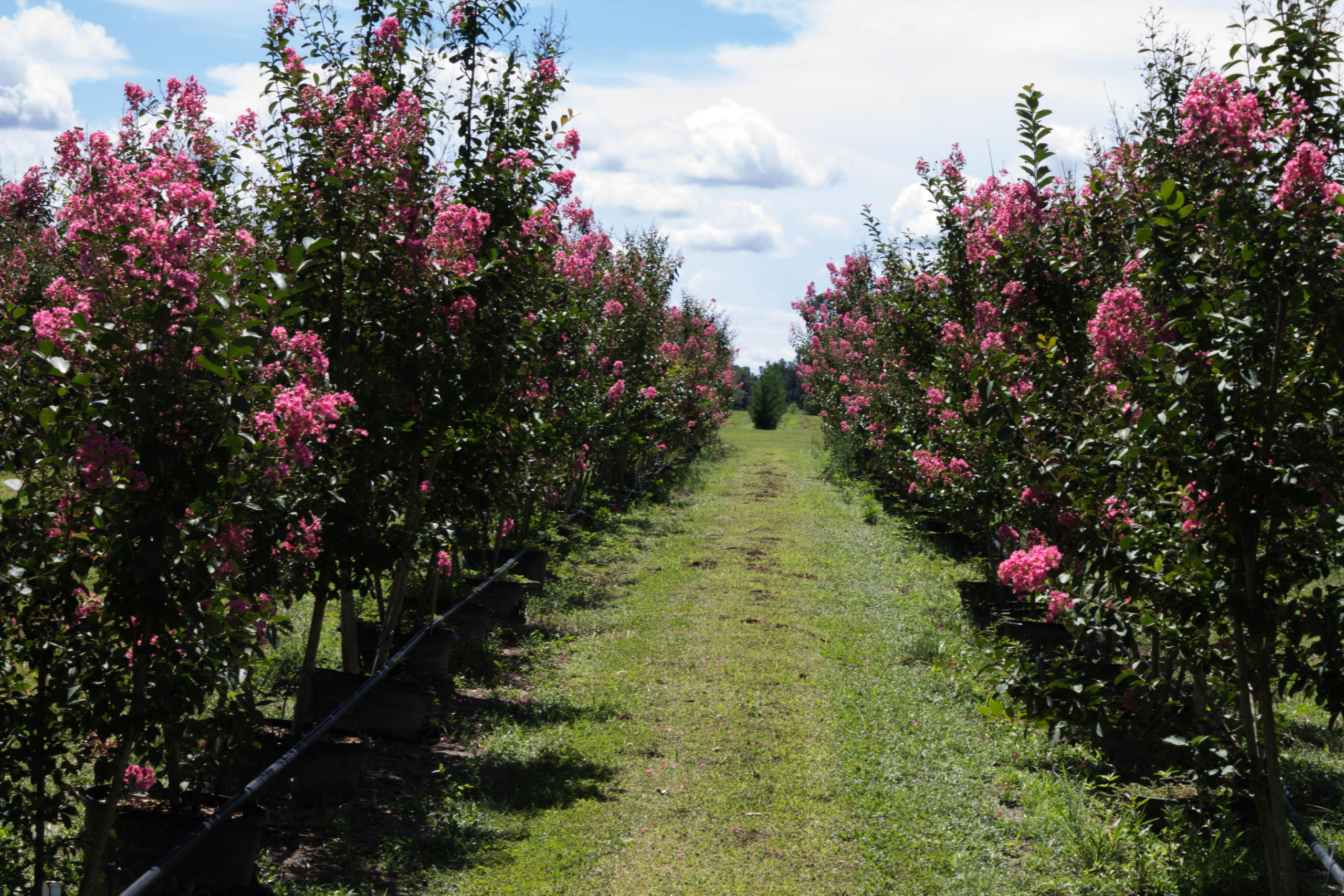 Whatever project you need for your garden project, Sunshine Nursery has the perfect type of trees for your every need. We carry a variety of palm trees, citrus trees, fruit trees, native trees, shade trees, and even Black Diamond crape myrtle trees. All of our trees are available for pick-up. Call us today and let one of our knowledgeable and friendly staff assist you in selecting the right tree for your garden needs.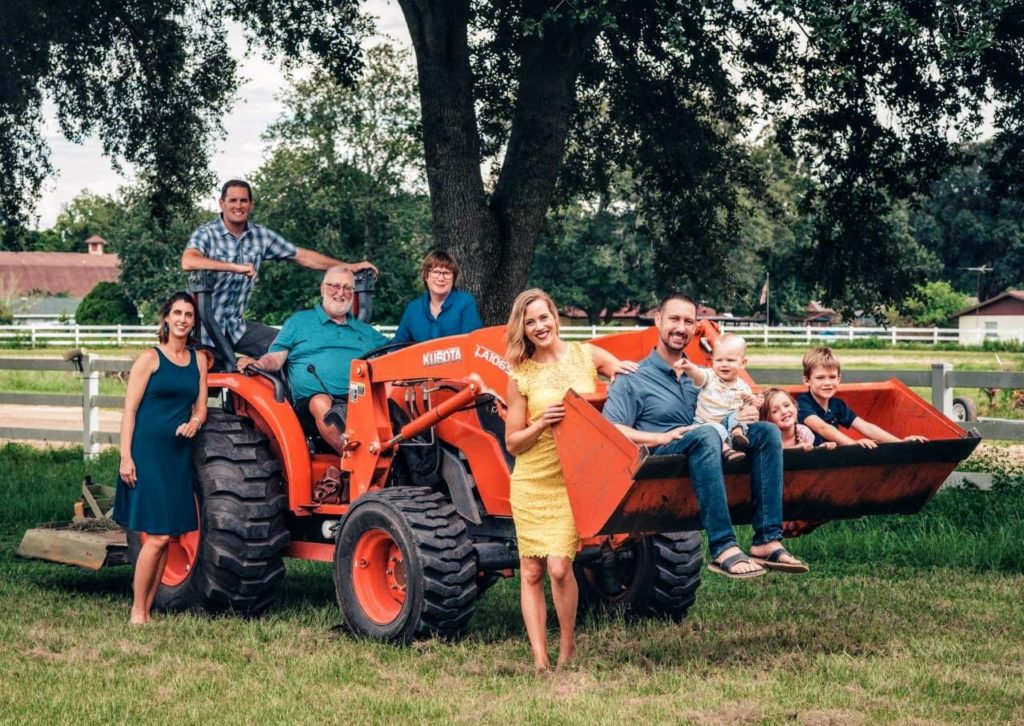 Grow everything under the sun.
Need good quality soil for your home garden? We have the best selection of topsoil, potting mix, compost, and garden soil to help your garden thrive. Navigating the many choices in soils and soil amendments available at our plant nursery doesn't have to feel impossible. It's important to understand the type of soil you need, so be sure to ask one of our professionals which type of dirt is best for your home garden.