Black Diamond Crepe Myrtles
Sunshine Nursery in Dade City, FL.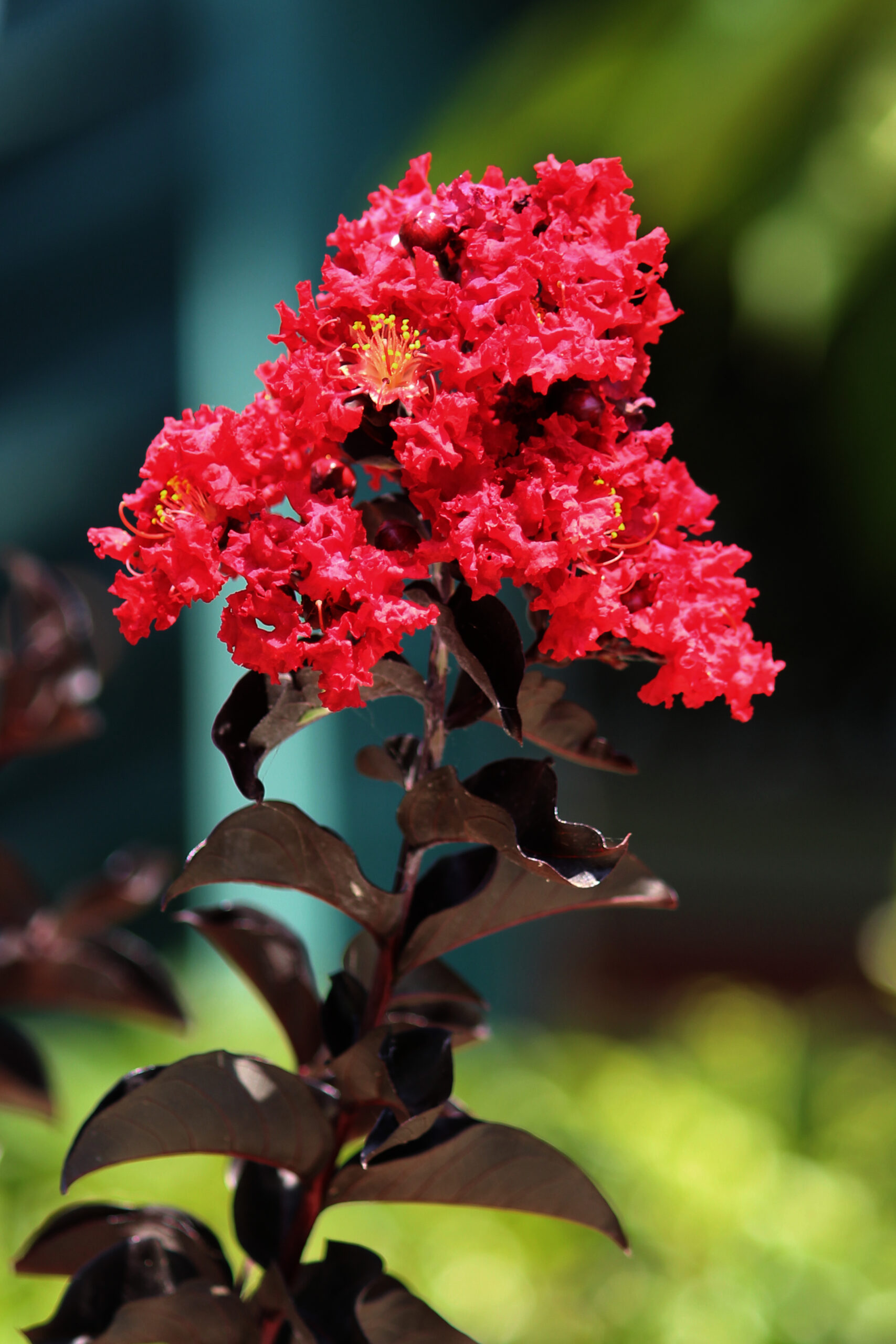 For the best Landscape Services, get in touch with us.
A new series of crepe myrtles that provide unique beauty to your landscape
When taking your new plant home, be sure to select a spot that will allow plenty of space for the plant to continue maturing. Crape Myrtles can typically grow to 15–25′ in height. With full sun exposure of at least 6 hours a day, this shrub can quickly grow in a wide range of soils from slightly alkaline to acidic. Even though it has some drought tolerance, Crape Myrtles prefers moist, well-drained sites. The flawless black foliage tends to emerge in early spring and is followed by a mass of beautiful jewel-toned blooms that last until the first frost (depending on what state you're in).